Stadium Standard Guitar Repairs in London and Kent

Workshops in London and Whitstable
Latest News
London workshop relocation
Guitar Hospital's London workshop is being relocated to new premises on November 1st 2015. We are moving to a bigger and better workshop in Bermondsey.
The new address is Unit 17, Bermondsey Trading Estate, Rotherhithe New Road, London SE16 3LL.
---
Whitstable workshop relocation
Guitar Hospital's Whitstable workshop is being relocated to a new premises within the town. Please call John on +44 (0)7543 821 939 or email him for details of the new address.
---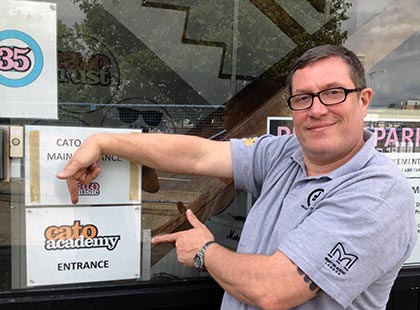 Cato Academy, London
John has co-written and is the course director at the new Cato Academy in London. Cato Academy is a school for aspiring Tour Managers, Production Managers, Backline Techs & Live Sound Engineers taught by the touring industries finest. For more information see the Cato Acadmey Facebook page.
---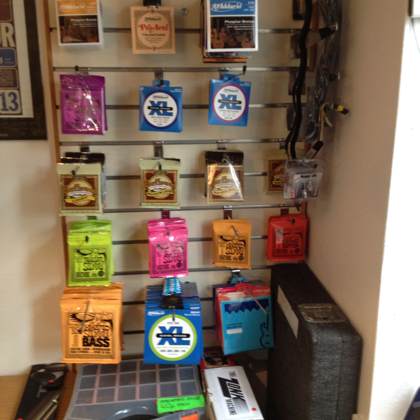 Strings and accessories for sale in the workshop!
We are pleased to announce that the Whitstable workshop will now be stocking a selection of strings, picks, straps and capos etc. all at reasonable prices!
---
Guitar Hosptial now on Facebook!
Guitar Hospital now has its very own Facebook page. Please come and click the like button there!
---
Armed Forces Discount
John is now offering a 10% discount for all armed forces personnel.
---
---
London Workshop
Unit 17
Bermondsey Trading Estate
Rotherhithe New Road
London SE16 3LL
Whitstable Workshop
PLEASE CALL OR EMAIL FOR DETAILS
Telephone
+44 (0)7543 821 939
Email